Nutrition and Wellness
A "Whole Person" Approach to Health Care
Make an Appointment
Our team is here to help you make an appointment with the specialists that you need.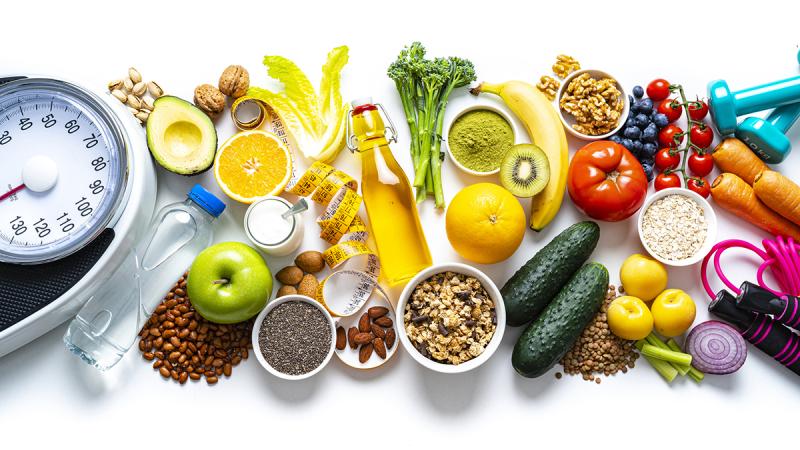 Our team of nurse practitioners takes a "whole person" approach to health care, and is dedicated to helping you achieve and maintain good health. So in addition to physical examinations, testing, and treatment, we offer wellness and nutrition counseling.
Our Nutrition and Wellness Services
Healthy eating habit
Eating habits specific to health conditions
Weight loss management
Sleep habits
Exercise
Smoking cessation
If additional specialized counseling is needed, we will provide you with a referral to trusted specialists within the ColumbiaDoctors network.