About Us
Make an Appointment
Our team is here to help you make an appointment with the specialists that you need.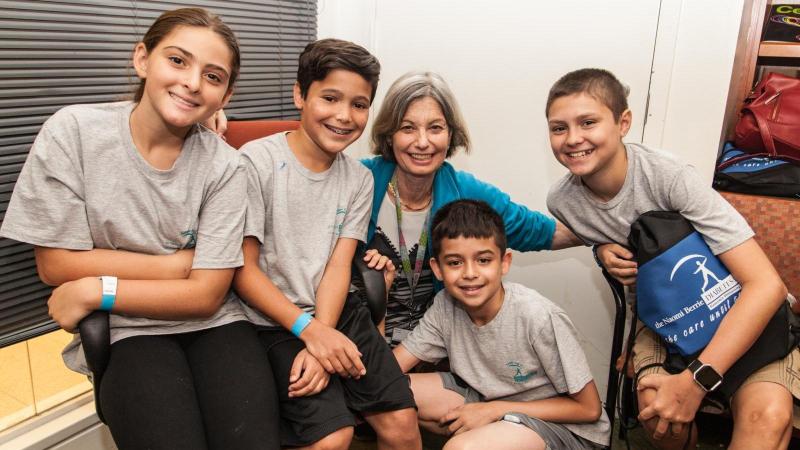 If there is one idea that guides all the treatments we provide and research we perform at the Naomi Berrie Diabetes Center, it's understanding: Understanding the impact a diagnosis of diabetes has on patients and their families—and how to alleviate it. Understanding everything possible about the disease through rigorous diabetes research. And always, for all our patients, understanding how best we can help.
Our approach to diabetes care is deeply rooted in science. Our researchers and clinicians work together to further each other's efforts—all with the goal of providing new and better treatment options.
---
News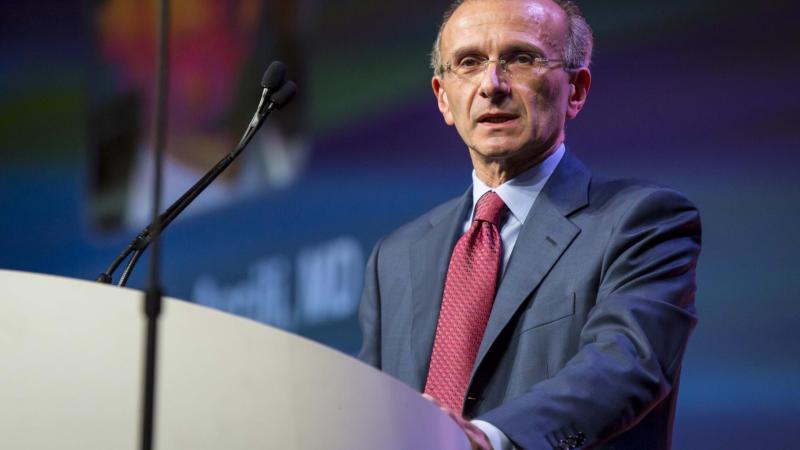 Stay up to date on our latest announcements, advances, research, and more.
View All News
Events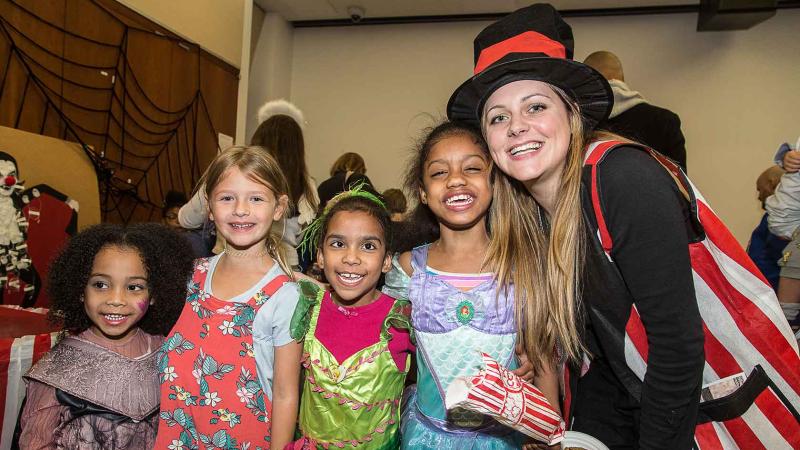 View upcoming events at Naomi Berrie Diabetes Center.
View Upcoming Events
Our History
We opened in October 1998 as a small medical institution with an ambitious vision: to establish a world-class center for diabetes in New York City that combines research with clinical care. In the years since, our reputation has grown as our innovative approach has become a model for others.
We are indebted to Russ and Angelica Berrie and the Berrie Foundation for their visionary philanthropy that helped launch the Naomi Berrie Diabetes Center at the Russ Berrie Medical Science Pavilion in 1998. Both Russ Berrie and his mother Naomi Berrie had diabetes. We thank the Berrie Foundation for their ongoing support for innumerable diabetes initiatives throughout the years, including support for research fellowships and symposia, ophthalmology research and care, and the launch of a cutting-edge program in diabetes stem cell research aimed at curing diabetes.
Through their efforts, Russ and Angelica helped to advance diabetes research and greatly improve diabetes care for thousands of people in the New York metropolitan area and beyond. We were deeply saddened to lose our dear friend and devoted benefactor, Russ Berrie, in December 2002. Russ's spirit will remain with us always and will motivate and guide us as we work to extend his intent to treat, prevent, and ultimately cure diabetes.
Our center has recently received a $20 million gift from Mike and Maria Repole and The Nonna's Garden Foundation, which was established in 2006 to honor Mike's Nonna ("nonna" means grandmother in Italian). This act of generosity will help fund diabetes treatments and sustain programs that offer comprehensive care for patients and their families.