Pediatric Diabetes Program
Make an Appointment
Our team is here to help you make an appointment with the specialists that you need.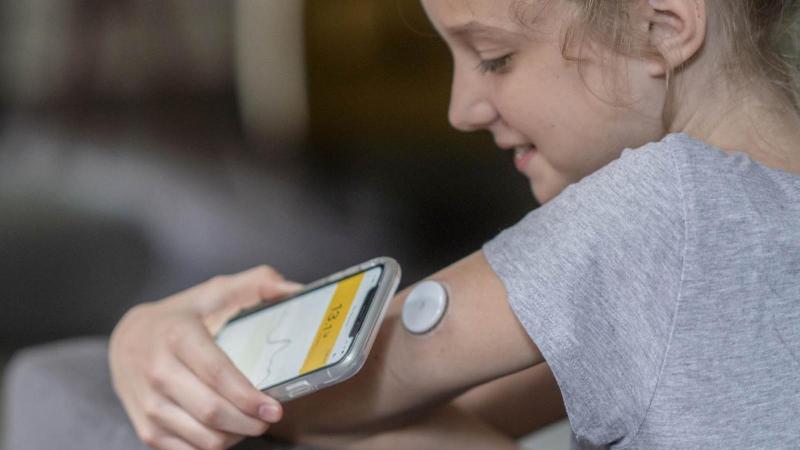 Children with diabetes are very special to us. They need compassionate care backed by the newest research—and at the Naomi Berrie Diabetes Center they get it.
The Berrie Center has one of the largest, most comprehensive pediatric diabetes programs in the New York metropolitan area. We care for patients with type 1 and type 2 diabetes, as well as atypical forms of diabetes.  We manage one of the largest volumes of patients with adolescent-onset type 2 diabetes and one of the largest insulin pump programs in the country. 
About Your Appointment
The Berrie Center offers both virtual and in-person visits. We recommend that some of your appointments be in-person every year. Many patients alternate in-person with virtual visits. Talk to your diabetes team to determine what is best for your family. Our office stays safe by following COVID-19 safety guidelines, including mask wearing and social distancing.
For all visits—either in-person or virtual—upload your pump and continuous glucose monitor (CGM) data before your visit. This will allow for a more efficient check-in process. If you do not know how to upload, please refer to our Center's resources for patients.
Art Therapy Program
Patients explore the relationship between mind and body in a session with art therapist Cara Lampron, MPS, LCAT-lp, who heads our center's art therapy program. Patients can schedule a one-on-one session with Cara or participate in a group session. To make an appointment please call 212-851-5494.