Clinical Trials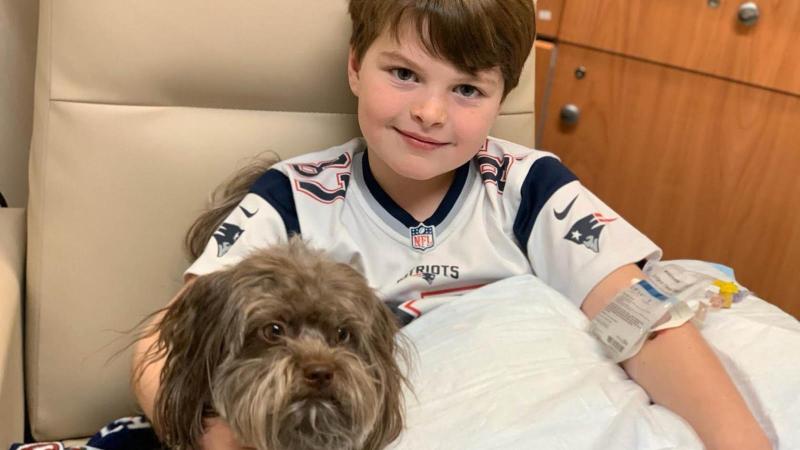 The Naomi Berrie Diabetes Center is home to one of the country's largest programs of clinical trials in diabetes. Our investigators work tirelessly to better understand the underlying causes of diabetes, and how this condition can be cured, prevented, and better controlled.
A clinical trial sets out to provide research scientists and doctors with answers to specific questions in a clinical setting. Patients who volunteer for clinical trials play an important role in helping find better ways to prevent, diagnose, or treat diabetes. Clinical trials are going on at the Berrie Center all the time. Feel free to discuss a trial with your doctor if you (or your child) fit the descriptions below.
Current Studies
Clinical trials are going on at the Berrie Center all the time. Here are some that are currently enrolling patients. 
TrialNet TN01: Pathway to Prevention Study
TrialNet TN27: TOPPLE T1D Study – Tolerance using Plasmid
Type 1 Diabetes TrialNet Long-Term Investigative Follow-Up (LIFT) Study
Skeletal Health in Children with Type 1 Diabetes
RADIANT
PRECIDENTD
Contact Us
For more information about our clinical trials, please contact James Pring, senior type 2 diabetes clinical trial coordinator (212-851-5489; jp3735@cumc.columbia.edu).