Naomi Berrie Diabetes Center

Naomi Berrie Diabetes Center
Make an Appointment
Our team is here to help you make an appointment with the specialists that you need.
If you or your loved one has diabetes, you want the best possible care, delivered by leading specialists, and backed by the newest research. For these reasons, thousands of patients from around the world come to the Naomi Berrie Diabetes Center. At the Berrie Center, our research laboratories are right here, so advances in science are translated into leading-edge treatments. We are committed to providing the best possible care until the cure.
Events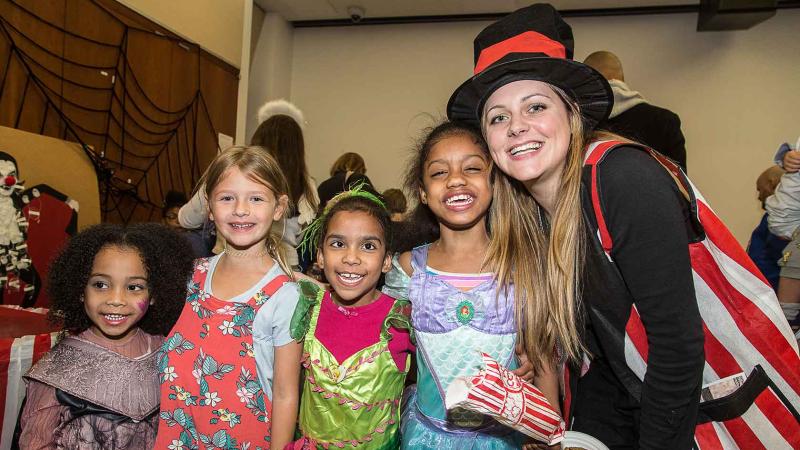 View all of the upcoming events going on at the Naomi Berrie Diabetes Center.
View Upcoming Events
Education & Research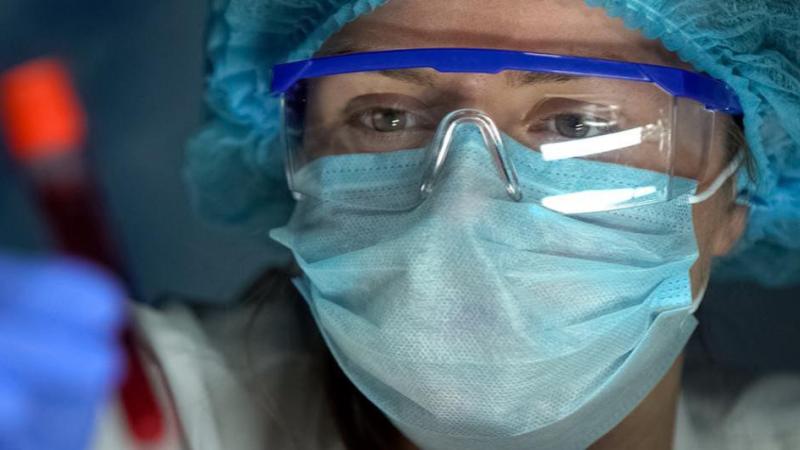 Learn how we are training the next generation of clinicians and scientists and studying the causes and treatments for diabetes to ultimately defeat it in all its forms.
Explore Education & Research