COVID-19 Updates
Make an Appointment
Our team is here to help you make an appointment with the specialists that you need.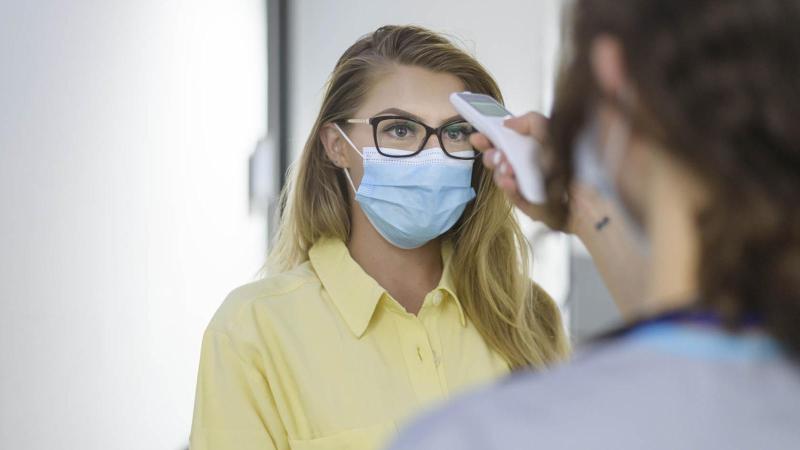 We are closely following the COVID-19 pandemic and providing patients with guidance in accordance with Columbia University Irving Medical Center (CUIMC) policies. 
View COVID-19 Information for Patients
If you would like to schedule a video visit, please call our office at 212-851-5494, or email your doctor to see if a virtual appointment would work for you.
Covid-19 and Diabetes
Any severe illness or infection increases the risk of diabetic ketoacidosis (DKA), especially in those with type 1 diabetes. If you become sick, check blood glucose frequently, increase your insulin doses as needed, and stay well-hydrated. Do not stop your insulin even if you are eating very little or vomiting. Make sure you are stocked with both carbohydrate and non-carbohydrate containing beverages, as well as non-perishable food at home. In addition, you can follow the Berrie Center's sick day management guidelines.
The Berrie Center recommends following CDC guidelines for Covid-19 testing, quarantine, isolation, and vaccination information. Please also review the NewYork-Presbyterian/Columbia University Irving Medical Center COVID-19 guidance for people with diabetes.