For Patients
Make an Appointment
Our team is here to help you make an appointment with the specialists that you need.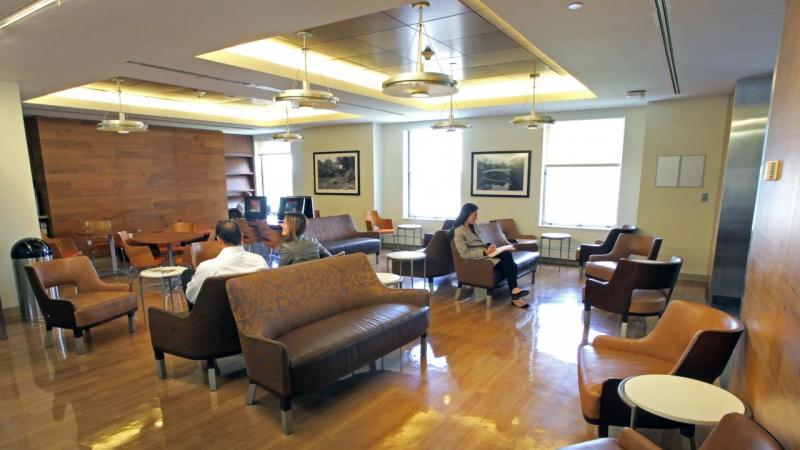 ColumbiaDoctors Obstetrics & Gynecology is dedicated to continuity of care across all stages of a woman's life. Whether you are coming to us for routine care, family planning and pregnancy, or for treatment for a medical condition, our physicians and staff will answer your questions and concerns and provide you with expert care.
1. Make an appointment
To schedule an appointment by phone, call (855) 756-2496.
2. Check your insurance
Before your visit, we recommend that you contact your insurance company to verify your benefits and coverage and understand any co-insurance, co-payments, or deductibles that may apply. When you come for your appointment, you will be asked to pay your co-payment.
3. Fill out your patient forms
Please complete and print your patient forms prior to your first visit and bring them with you to your appointment.
4. Prepare for your first appointment
There is a great deal you can do to ensure that your first appointment runs smoothly.
Arrive 15 minutes early so you have time to fill out any forms or paperwork that is not available to download beforehand.
Bring copies of relevant medical records, including imaging studies (CT, MRI, or X-rays)
If you need to reschedule or cancel your appointment, please try to notify your physician's office at least 24 hours in advance.
What to bring:
Completed forms
A valid form of photo identification, such as a driver's license or state authorized photo ID
Social security number
Medicare or Medicaid card
Cash, check, or credit card to pay for any services not covered by your insurance
A list (or bottles) of all your medications and how much and how often you take each
Your referral (if required by your health insurance carrier)
Your referring physician's name (if applicable)
Connect Patient Portal
Current patients can count on secure messaging, the use of our online bill payment feature, and 24/7/365 access to their healthcare information through the Connect online portal.
Signing up for Connect is easy. Ask about joining Connect at your next visit.  If you already have an invitation and activation code, visit our sign-up page. If you do not have an activation code, visit our self-sign-up page and follow the directions.
Connect is a joint effort of Columbia, NewYork-Presbyterian, and Weill Cornell Medicine, so a single Connect account links you to all three institutions.