Make an Appointment
Make an Appointment
Our team is here to help you make an appointment with the specialists that you need.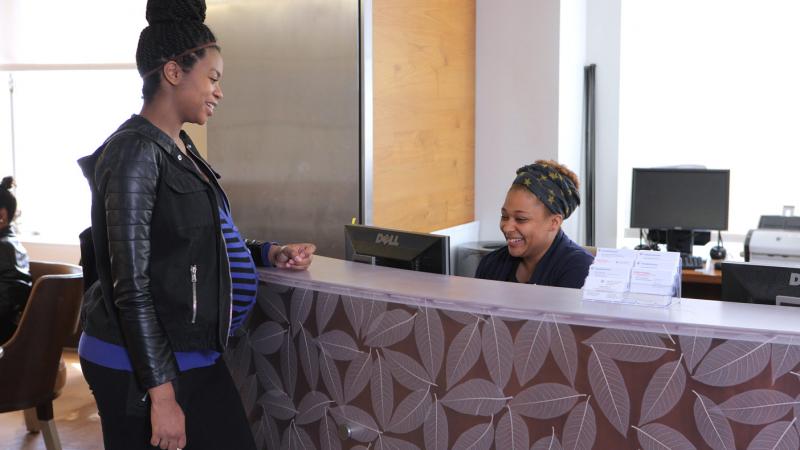 Phone Appointments
To make an appointment, please call (855) 772-2862.
Connect Patient Portal
Current patients can count on secure messaging, the use of our online bill payment feature, and 24/7/365 access to their healthcare information through the Connect online portal.
Signing up for Connect is easy. Ask about joining Connect at your next visit.  If you already have an invitation and activation code, visit our sign-up page. If you do not have an activation code, visit our self-sign-up page and follow the directions.
Connect is a joint effort of Columbia, NewYork-Presbyterian, and Weill Cornell Medicine, so a single Connect account links you to all three institutions.