Cardiac Amyloid
Make an Appointment
Our team is here to help you make an appointment with the specialists that you need.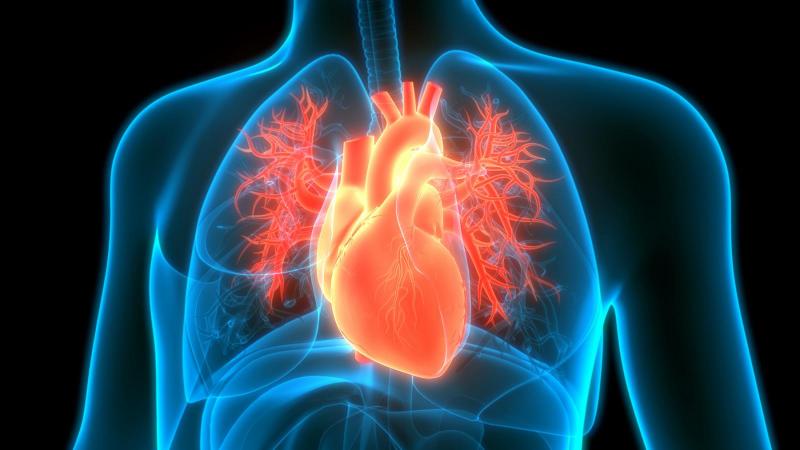 Leaders in the Treatment of Cardiac Amyloidosis
Cardiac amyloidosis is a life-threatening disease, once thought to be quite rare, in which the heart muscle becomes stiffened and thickened with infused protein fibrils, making it hard to fill with blood, leading to heart congestion. There are several types and causes of the disease. In the most common, slowly progressing form, the disease occurs later in life. People with cardiac amyloidosis eventually experience heart symptoms, such as shortness of breath, ankle swelling, abnormal heart rhythms, and tiredness. Without proper diagnosis and treatment, extra suffering and hospital visits are usually experienced by these patients.
The ColumbiaDoctors cardiac amyloidosis team is led by Mathew Maurer, MD, a thought leader of this misunderstood and under-recognized disease. Dr. Maurer and his team are developing new diagnostic tools, offering new drug therapy trials, and treating the symptoms of cardiac amyloidosis accurately and carefully to alleviate symptoms and extend the life of our patients. It is part of their mission to educate other providers, as well as patients and their loved ones, about the disease.
Recent advances that were enabled by our work include: the development of an X-ray that can diagnose the disease without invasive biopsy, identification of the ways in which the disease affects different populations, and development of experimental drugs to stabilize or silence the protein that causes it.
Our experts treat many forms of cardiac amyloid, including:
AL cardiac amyloid
TTR cardiac amyloid
AA cardiac amyloid