Valvular Heart Disease
Make an Appointment
Our team is here to help you make an appointment with the specialists that you need.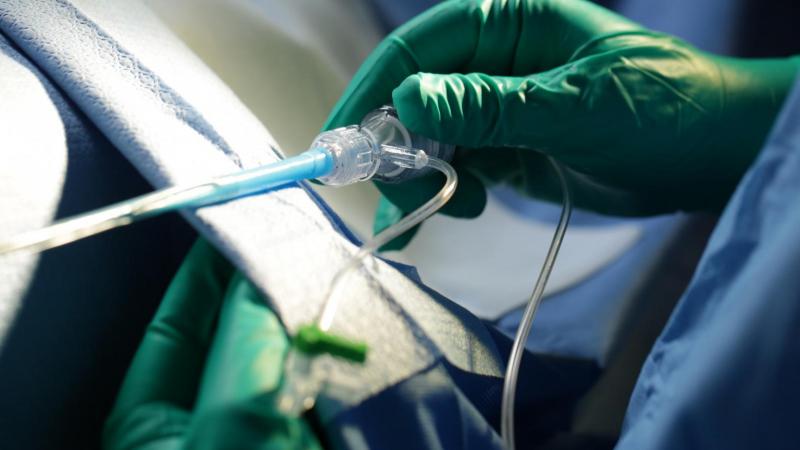 The ColumbiaDoctors Structural Heart & Valve Center is a first-in-the-region multidisciplinary program designed to incorporate all of the advanced technologies and specialties required to optimally manage patients with complex valvular heart disease. Our highly experienced heart valve team has performed more than 1,000 transcatheter aortic valve replacement (TAVR) procedures, more than any other institution in the country.
We offer the latest therapies and procedures available for treating all forms of valvular heart disease, including the TAVR procedure (a prosthetic heart valve placed by a catheter), as well as experimental new catheter-based approaches to treating other types of valvular conditions, such as mitral valve disease. Cutting edge technologies include the recently FDA-approved Watchman Device for closure of the Left Atrial Appendage (LAA) in order to eliminate LAA as a potential source of clot and stroke. Physicians carefully assess each patient to determine whether he or she is a candidate for a catheter-based procedure, medical management, or instead would benefit more from open-heart surgery.