Research Study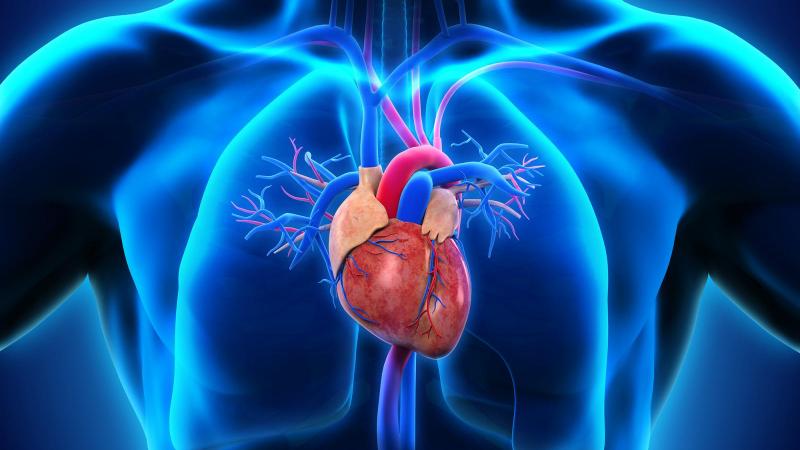 Study: The Genetics of Heart Disease
Why is this study being done?
The purpose of this study is to identify genetic causes for cardiovascular or metabolic disorders and to develop a research registry of patients with genetic causes of their cardiovascular and metabolic disorders so that we can better understand, prevent and treat these conditions. You are being asked to take part in this research study because you or your family member has been diagnosed with a heart condition or a condition that increases the risk for a heart condition.
Who should join this study?
You should consider joining this study if you have been diagnosed with a heart condition, high cholesterol, or are overweight. You may tell other family members who also have been diagnosed with the same heart condition or are at risk for heart disease. You may contact a Clinical Research Coordinator to answer any questions you may have about participating in this study.
What happens If I decide to join this study?
You will be given a consent form to read and discuss with the Clinical Research Coordinator, who will explain the risks, benefits and alternatives to participating in the study
After all of your questions have been answered, you will be asked to sign the research consent form
You will be asked to answer some questions about your lifestyle and family medical history
You will be asked to give either a blood or saliva sample
What happens if I decide not to join this study?
If you decide that you do not wish to participate in this study, it will not affect the quality of your medical care.
Please note: This is a research study and not a substitution for your clinical care. If you wish to have clinical genetic testing, please discuss this with your doctor.
What happens after I join this study?
Research studies can often take many years to complete, so the most likely outcome is that you will not hear from us. In the unlikely event something is detected in this study that may affect your health or healthcare, we will contact you, if you have agreed to this in the consent form. You may then be asked to provide further samples for testing. A genetic counselor will be made available to you to discuss any potential results at any time during this study.
What is a research registry?
A research registry stores and manages blood and urine samples and medical information from patients to be used in research. Data from laboratory analyses of biospecimens will be combined with other lifestyle and health information to help researchers unravel individual differences that contribute to disease and response to treatment.
If you are interested in being part of our research effort, please contact us at: cardiogeneticstudy@cumc.columbia.edu.